Belinda Chang and Hugo Yeung, both jewellery designers and curators, founded Obellery, a contemporary jewellery studio located at PMQ in the heart of Central's lively Soho area.
The following article and images are courtesy to Obellery at www.obellery.com.
---
Belinda Chang
Belinda Chang is a contemporary jewellery designer-maker trained in the United Kingdom.
Her career as jeweller began in 2014, marked by the creation of her signature Fruity Pearls Collection. She has had various roles within Hong Kong jewellery industry, preparing her for the launch Obellery – Contemporary Jewellery Studio. Obellery is a platform promoting contemporary and innovative wearable objects, the perfect medium to present her own jewellery brand, Belinda Chang Jewellery. Each individual piece is hand-crafted by the designer herself and her associates, presenting the designer's unique interpretation of floral motifs in a minimalist design aesthetic.
The contemporary use of pearls is the signature of Belinda Chang's design. Her Fruity Pearls Collection perfectly defines her design aesthetic, artfully composed forms complementing the natural beauty of pearls; casting feminine charm with its elegant form and fluid lines. Her latest collection, "Opulent Berries Collection" showcases playful scaling of components and daring visual composition, giving new life to the classical pearl, precious metal combination.
Website: http://www.obellery.com/belindachang/
Instagram: @belindachangjewellery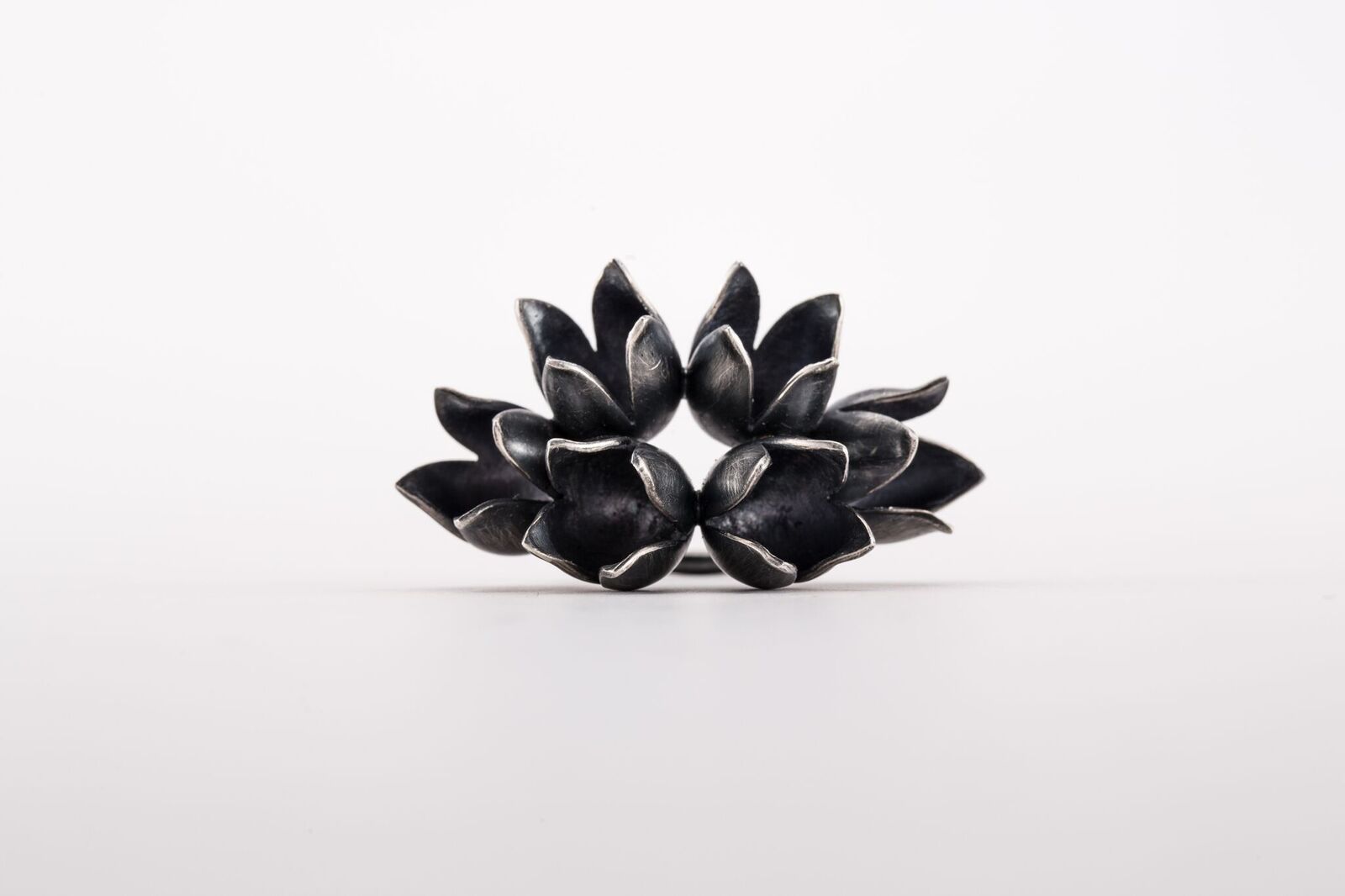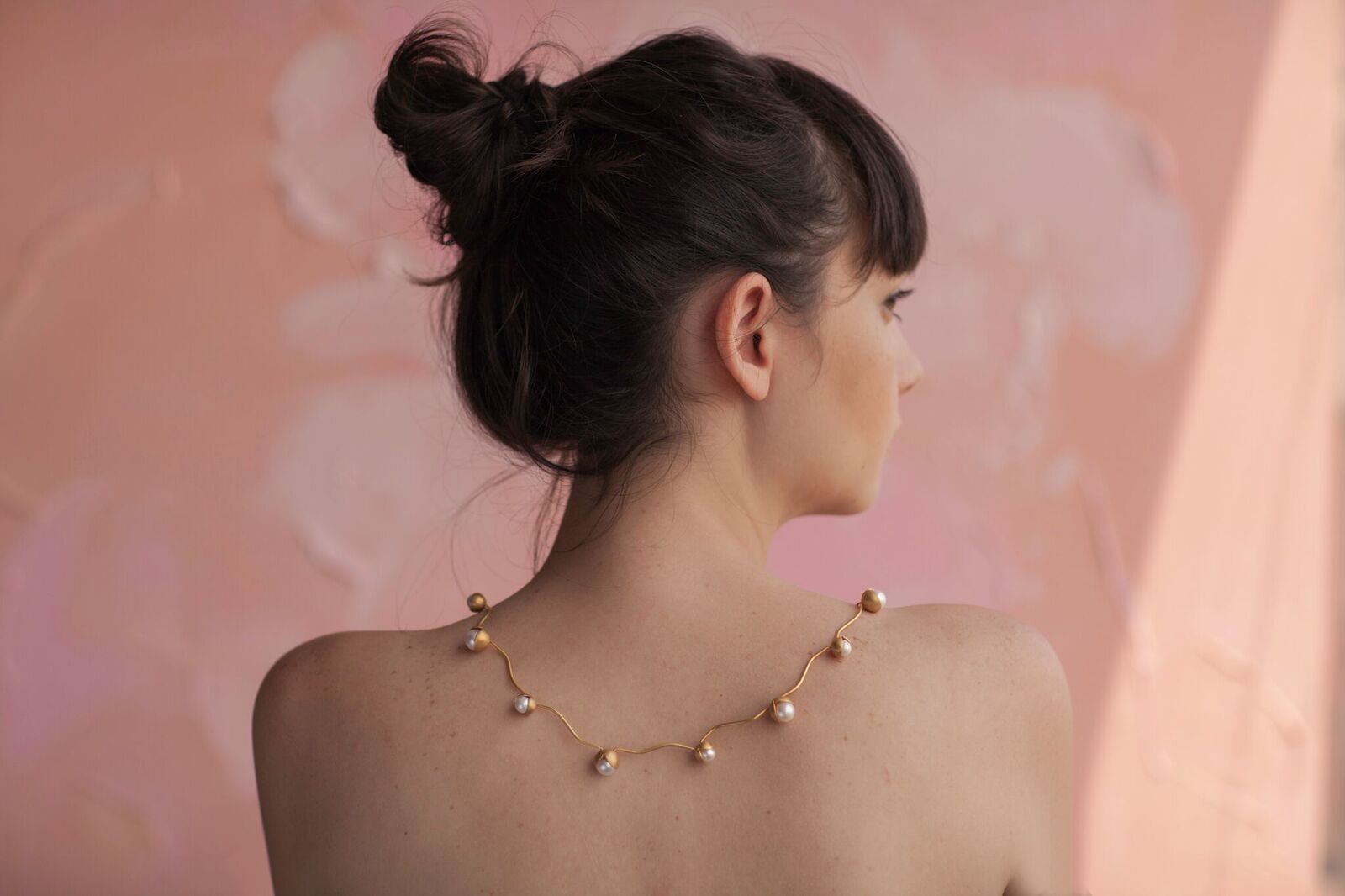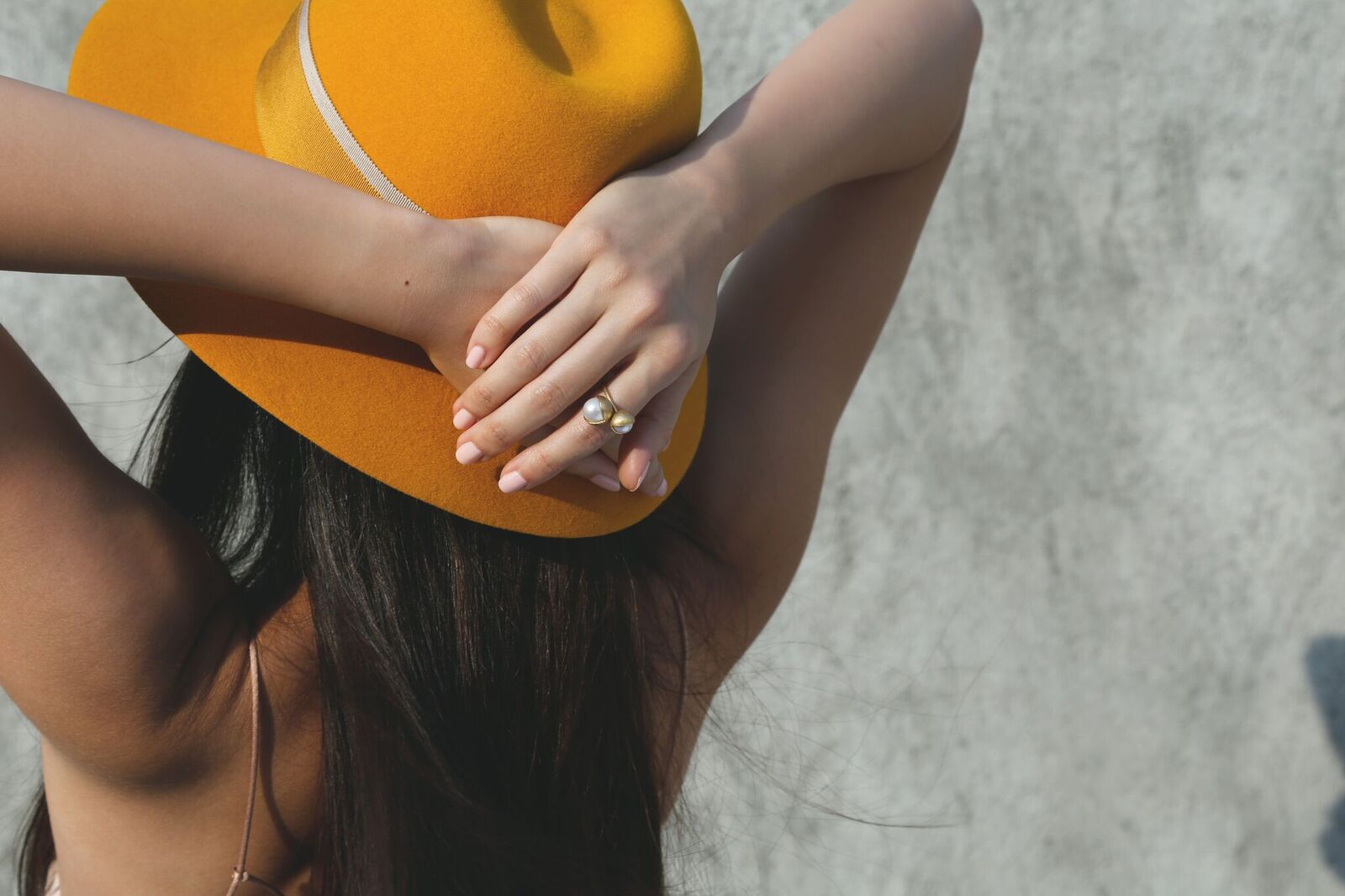 Hugo Yeung
A professional jewellery artist and metalsmith, Hugo Yeung's succinct designs brings mathematical beauty into tangible forms.
Inspired by geometric forms, Hugo's masterful pieces has earned him international recognition via renowned exhibitions and jewellery fairs such as Collect and Goldsmiths Craft & Design Council.
Hugo devotion currently goes to managing Obellery, a platform co-founded by himself and Belinda Chang where contemporary jewellery meets the public, aiming to promote contemporary and innovative wearable objects and metal craft. His passion for the craft has led him on the path for jewellery related design education, where he finds new inspiration, keeping his work innovative and inspired.
Unique among Obellery's cohort of designers, Hugo's work crosses between contemporary studio jewellery and large scale domestic and sculptural objects. His individual interpretation of these objects is to emphases the beauty of form, which is developed with mathematic process with the balance of visual value. The beauty of the objects is created by the simplicity of the lines, geometric form and structure. The overall intention is to create a sense of relaxation of harmony.
Website: http://www.obellery.com/hugoyeung/