Do any of us read books anymore?
I mean, I ventured out into creating this digital online magazine precisely because I no longer see the viability of tangible books here in Hong Kong. We produced a printed magazine 2 years ago, and even though it was one of the best experiences I have ever had in my life; I no longer have confidence in creating an issue two of it.
A few years ago, I was introduced to the vast amount of zines published in Hong Kong. Like snippets to a long novel or the summary of a great article; I found myself becoming highly interested in them, not just for the content but more so for the artistry involved.
People began to push for a stronger tactile experience that paper is capable of giving by introducing traditional printing techniques such as letter pressing back into our contemporary market. Not to mention, designers sought out new ways to present books with unique binding and embossment.
Flip is the 3rd book art festival hosted here in Hong Kong. Curated by Tiana Wong, a list of book artists from USA, Japan, Australia, Singapore, China, Taiwan and Hong Kong will be showcasing their work at JCCAC from the 27th to the 29th of October. The most amazing part is that a lot of workshops and talks will also be happening.
With talks surrounding topics such as book art, design, space operation, booking binding in the eastern and the western countries, printing paper and handmade paper to be hosted during the festival; attendees truly get to learn about the magic behind the concept of book art. A series of binding workshops, tours, and free demonstrations will also be happening throughout the 3-day event; click on the event page link below for more details.
Flip – The 3rd Hong Kong Book Art Festival
L1 Gallery and Central Courtyard, JCCAC, 30 Pak Tin Street, Shek Kip Mei, Kowloon
27th – 29th Oct 2017
Registration: https://goo.gl/forms/AUJh9qZG1fDoG7LO2
Event Page: https://www.facebook.com/events/276769069476817
List of artists:
ananas press (日本)
Miyako Akai 赤井都 (日本)
Jayne Dyer (澳洲)
hiroiyomisha ヒロイヨミ社 (日本)
Adelene Koh 許維麟 (新加坡)
Adam Kuehl (美國)
Emily Liu 劉冰瑩 (中國)
Mona Mou 牟文婧 (中國)
Qi Xinyu 齊昕宇 (中國)
Wang Shu Fen 王淑芬 (台灣)
Yo Yamazaki 山崎曜 (日本)
Brooks Zhi 支大洲 (中國)
eggwich 蛋誌
Amber Au 急急子
Chan Hei Shing 陳曦成
Siumou Chow 周小某
Kila Cheung 章柱基
Aaron d'Aquino 杜卓璣
Fung On-tsun 馮安浚
Jade Lam 林沛鈺
Alex Lau 劉奕東
Kayla Lee 李綺鳳
Cucumber Leung 梁淑莊
Rainbow Leung 李香蘭
Goby Lo 盧曉峰
Iris Lo 盧卓妍
NWY 吳韻怡
redtonetone 紅彤彤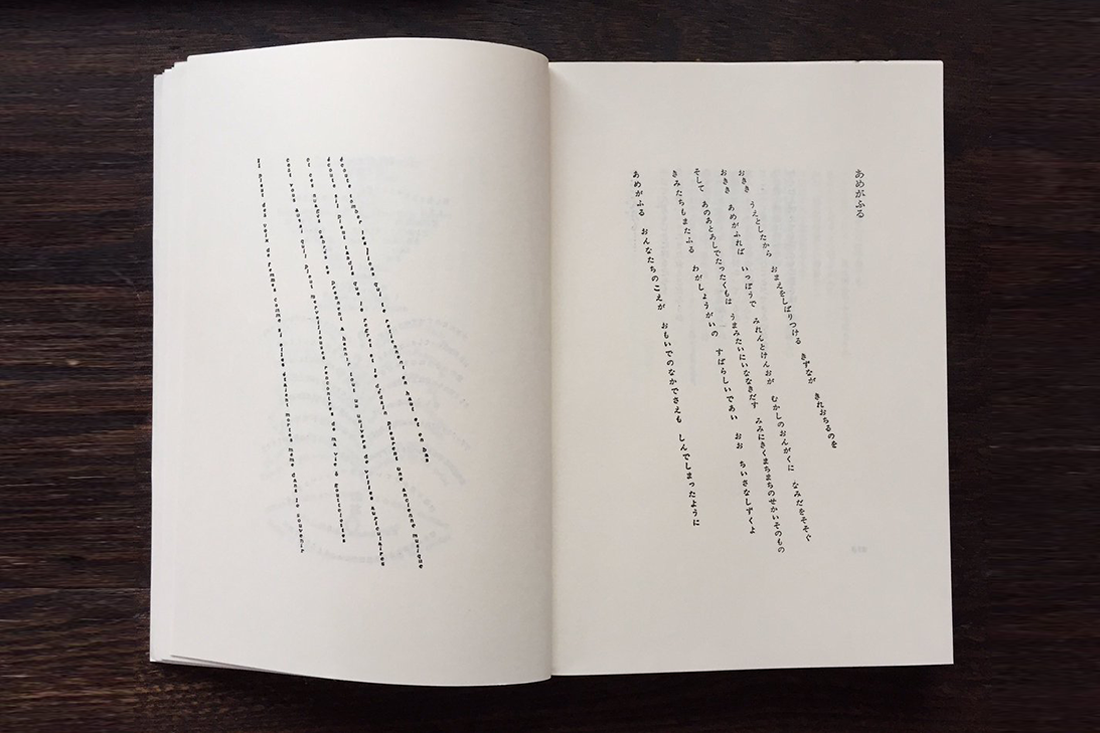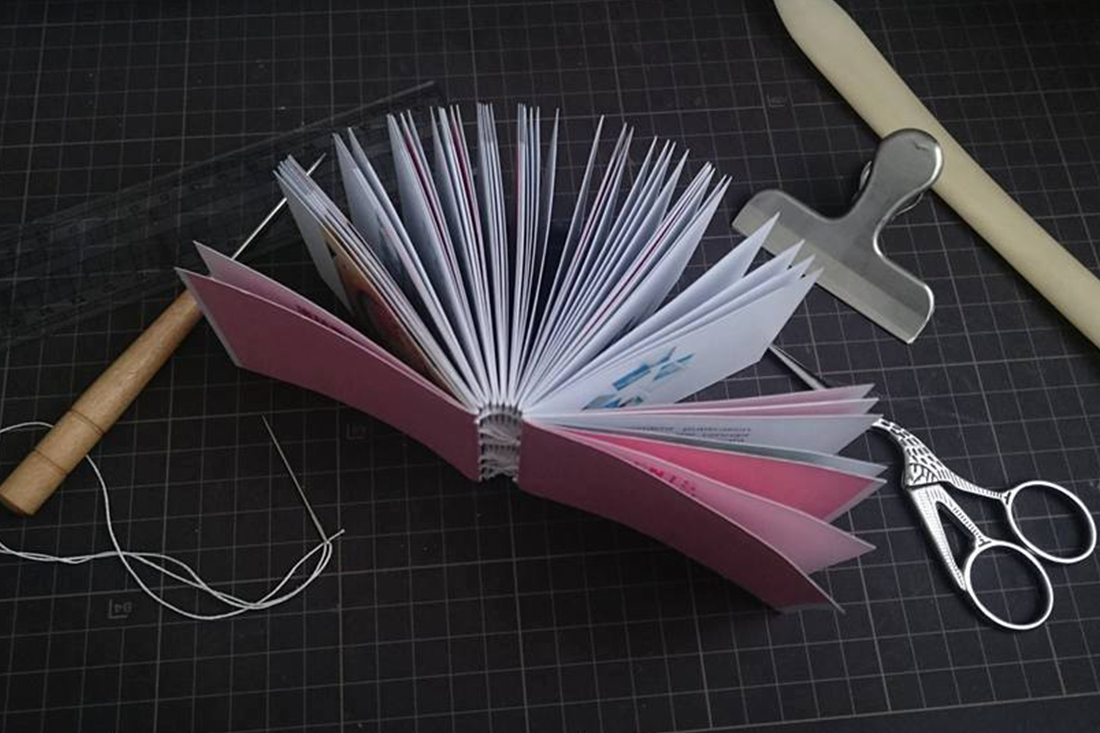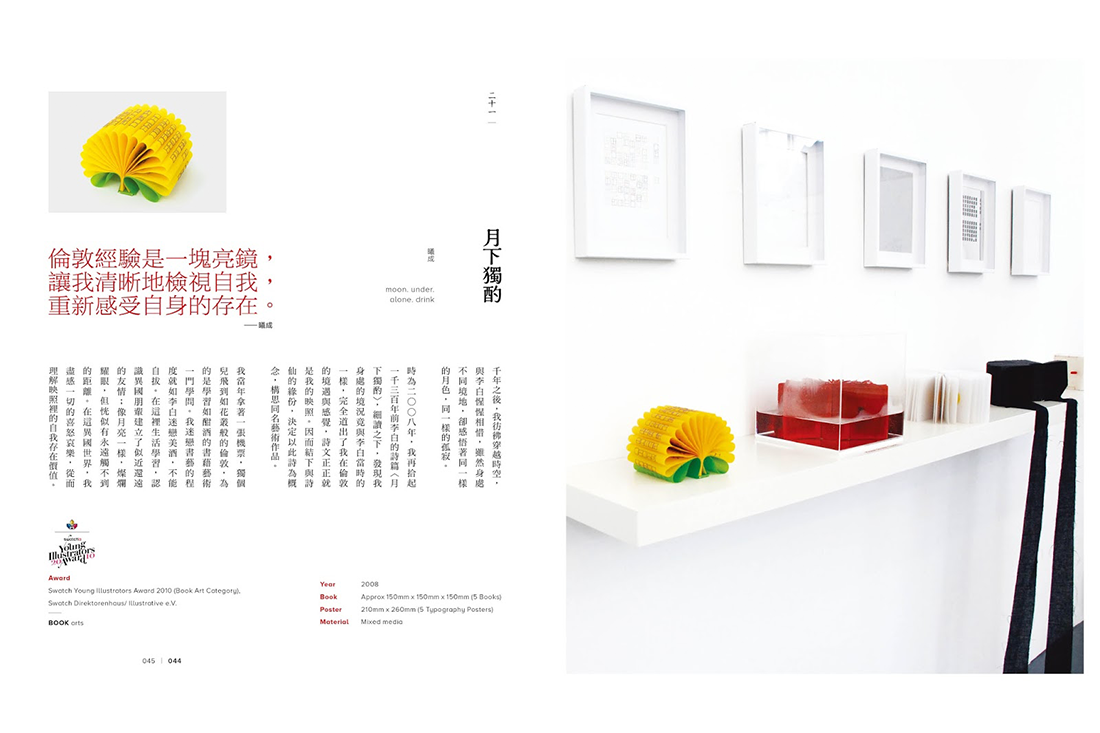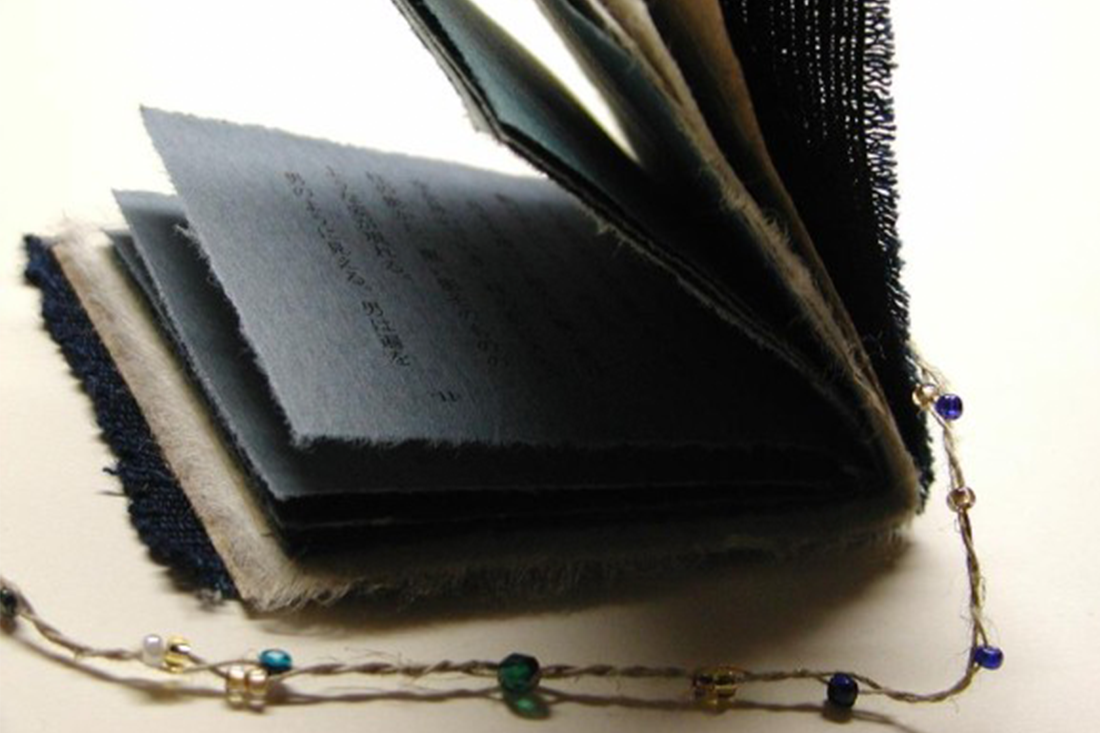 dddots – Adelene Koh from another beautiful story on Vimeo.
Yo Yamazaki from Yo Yamazaki on Vimeo.