The masterminds behind works of art are often neglected, where their faces are rarely connoted with their artworks and they usually remain anonymous to the audience. Being able to connect the creator's face to their works gives another dimension to the piece – as it warms the heart with a sense of intimacy and reminds us that the perfection we see before our eyes were once work-in-progress under the hands of these people.
Hong Kong has always perceived as a city rather deprived of a creative art scene; yet, as we dig deeper into our short but sweet history, do we find out that there are a handful of Chinese contemporary masters who have been creating spectacular pieces a century ago.
In 1985, nine master artists including Cheung Yee, Chu Hing-wah, Chu Hon-sun, Ju Ming, Aries Lee, Leung Kui-ting, Li Ki-kwok, Rosanna Li and Mak Yee-fun participated in the official opening of The Rotunda in Exchange Square their artworks. Now, more than three decades after, they are reinvited back to showcase their latest works at the same location.
Seeing the old photo placed next to the new one truly brings back a strong nostalgic feeling, and it questions millennials like us, "What has been missed that should have been learned about the Hong Kong art scene in the past 30 years?" Not only do we rarely get to be exposed to quality local works like this, but we don't even have them included in our educational curriculums. This is one of the biggest reasons why we have decided to pay tribute to them by creating this article here on stuvvz.com
Cheung Yee is one of the pioneers who "helped introduce modern ideas into Chinese sculpture." ". His Crab #4 – two cubic feet in size with two chelae, four claws, a pan-like shell and four hooks – is an abstract form that embodies a sense of pride and aggressiveness."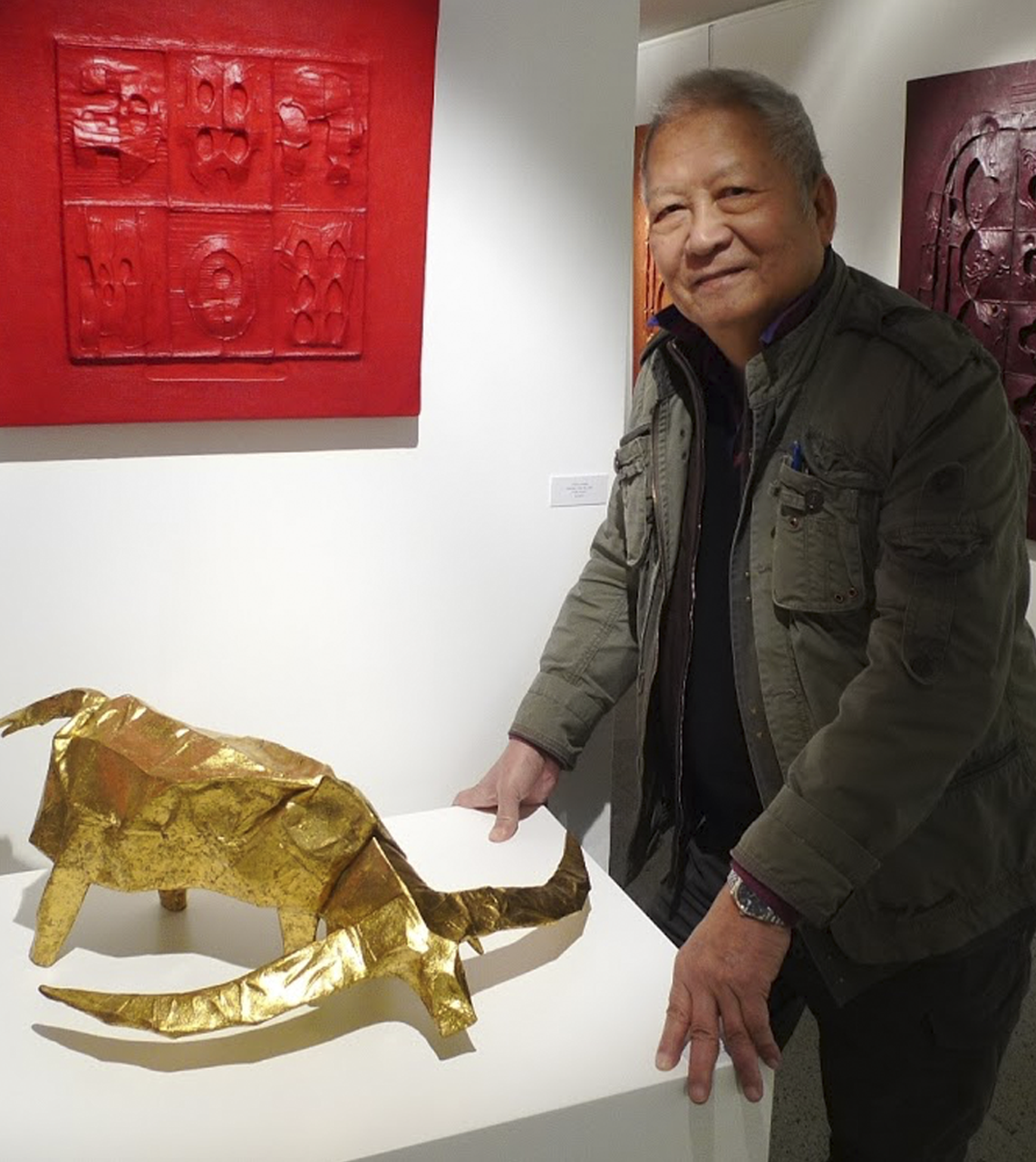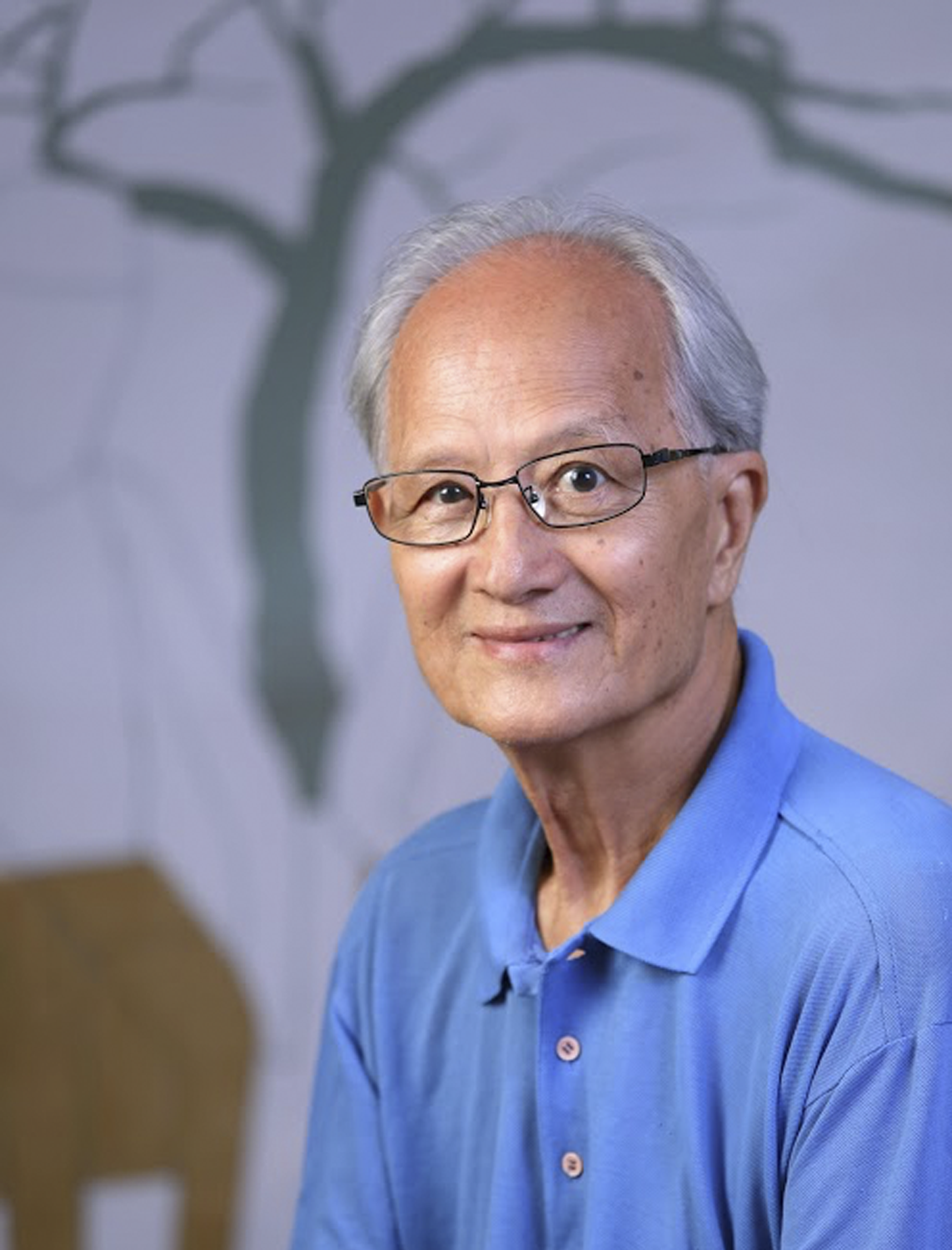 Chu Hing-wah uses his installation "Sitting in the Park All Day" to express the absolute loneliness experienced by elderlies.
Chu Hon-sun is inspired by the creative concept of how "distinct individual components (serves) together as a unified whole" when he created his piece 'Pavilion'.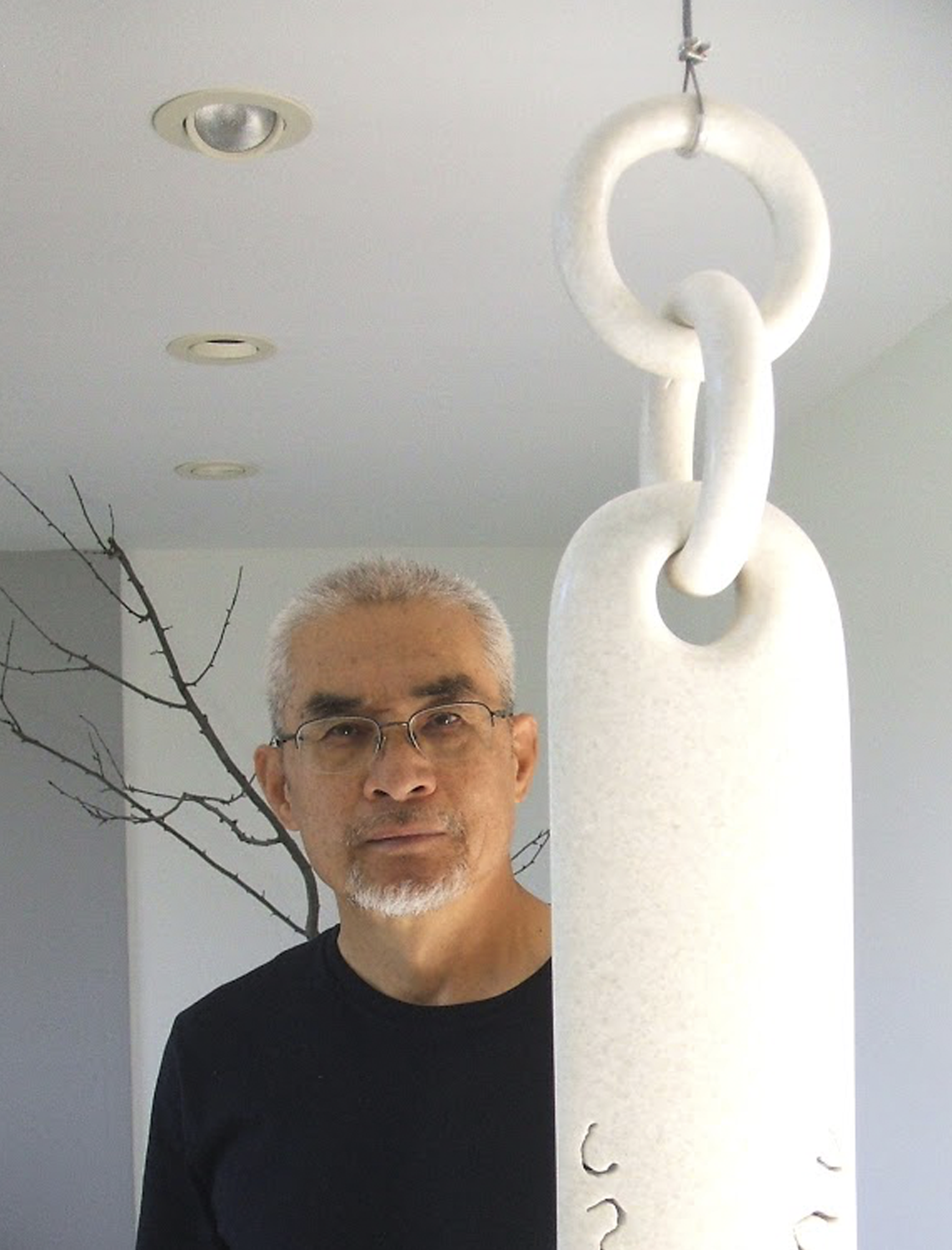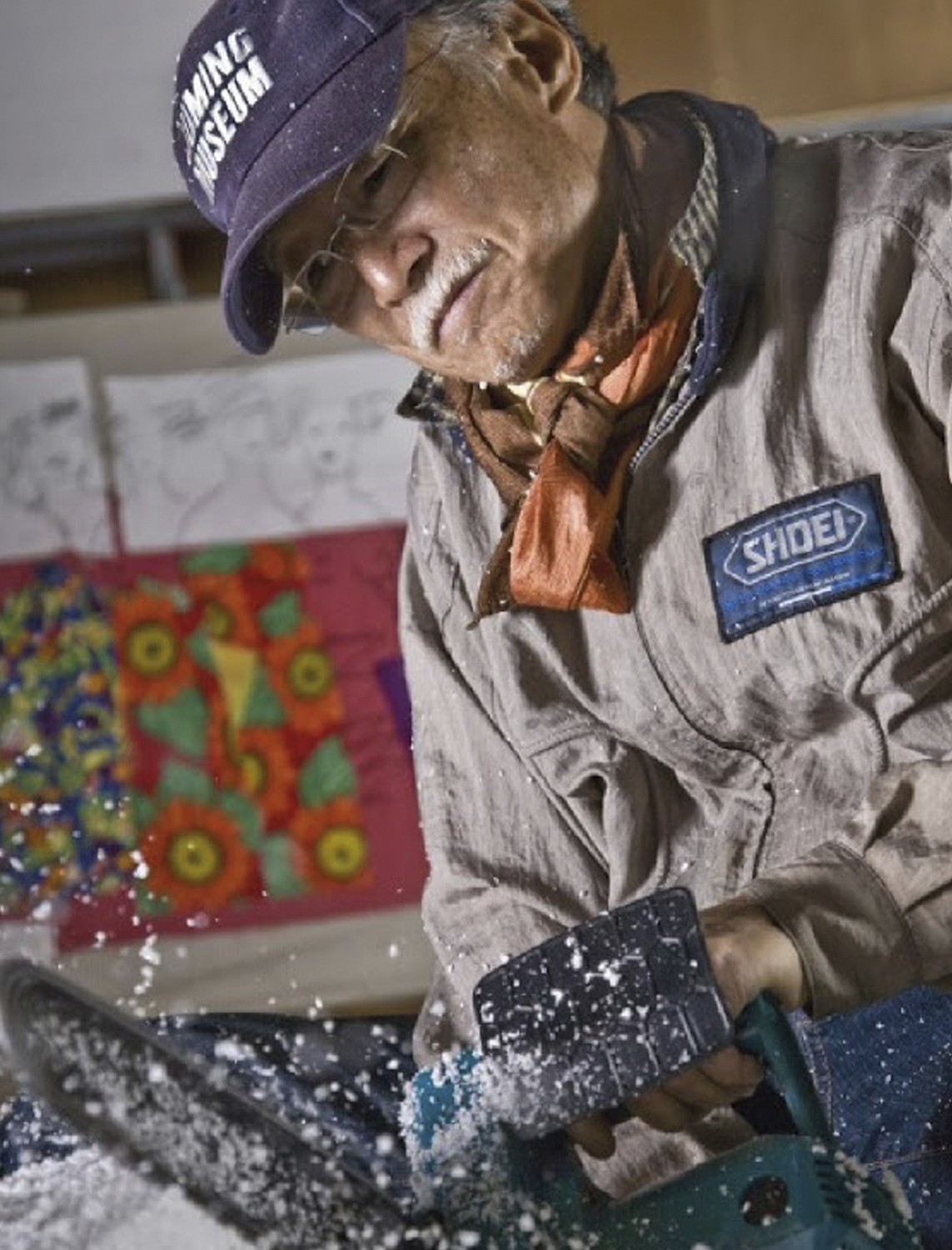 Ju Ming's work stands out like lifelike creatures, where the twisted metal sculptures express "the emotions and spirit of people from all walks of life by twisting, pressing and binding metal sheets into structures of varying sizes and poses."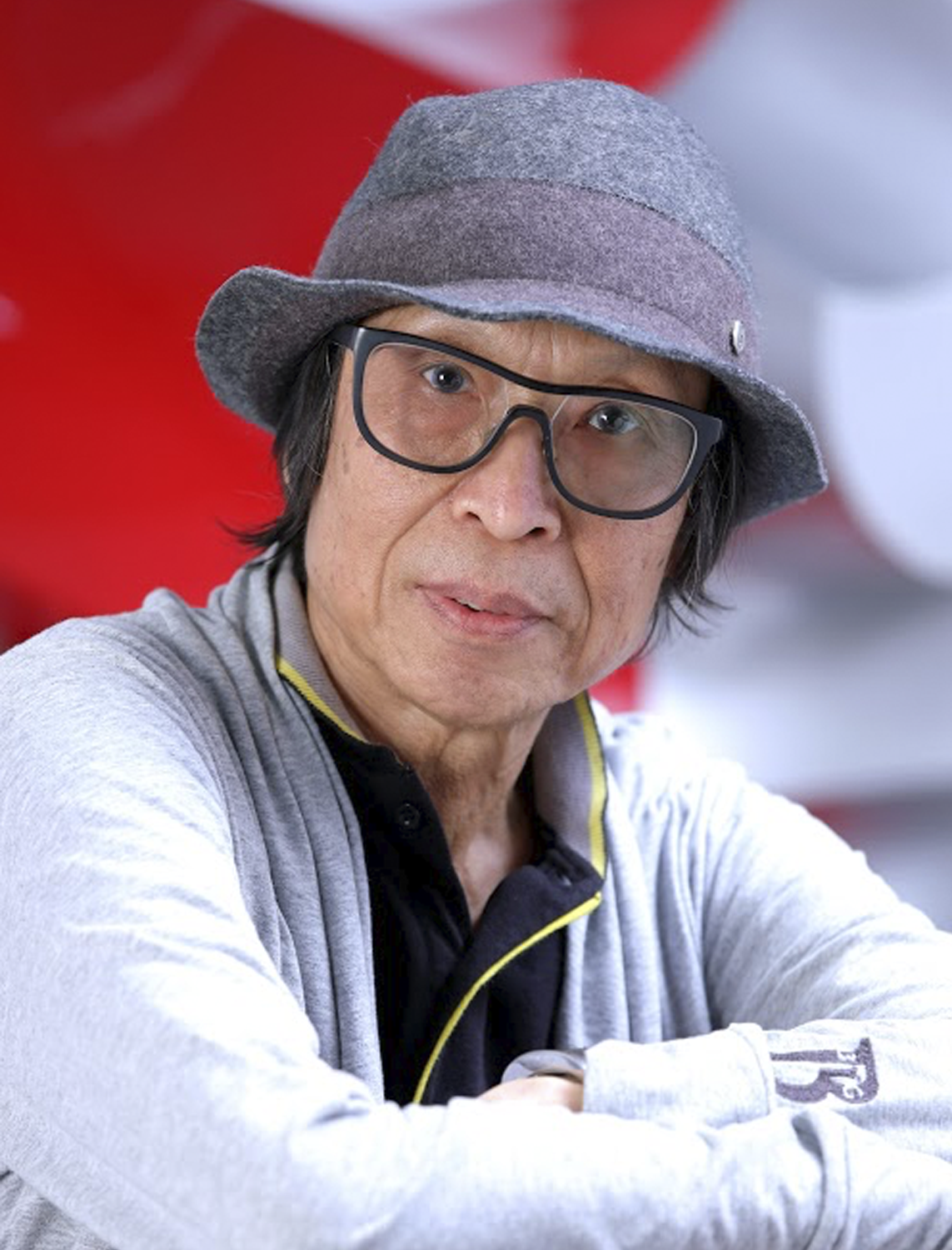 Aries Lee created 'Mars Meets Venus' and 'Mingle of Shapes' to bring "positive energy to audiences and inspire them to pursue an ideal world."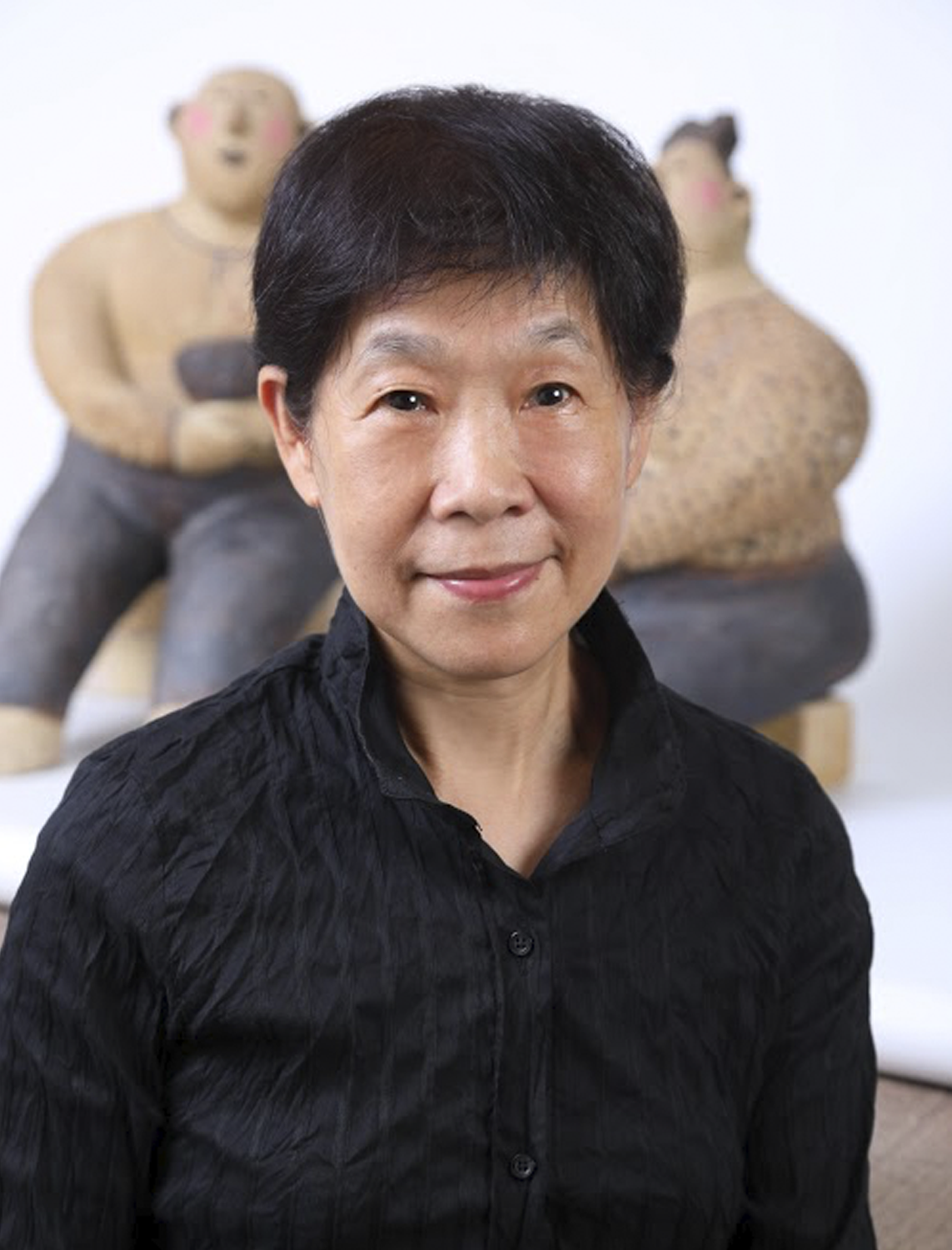 Rosanna Li's fun figurines is a combination between local cafe elements with acrobatics, as the characters are named Congee, Rice Noodles, Noodles and Rice.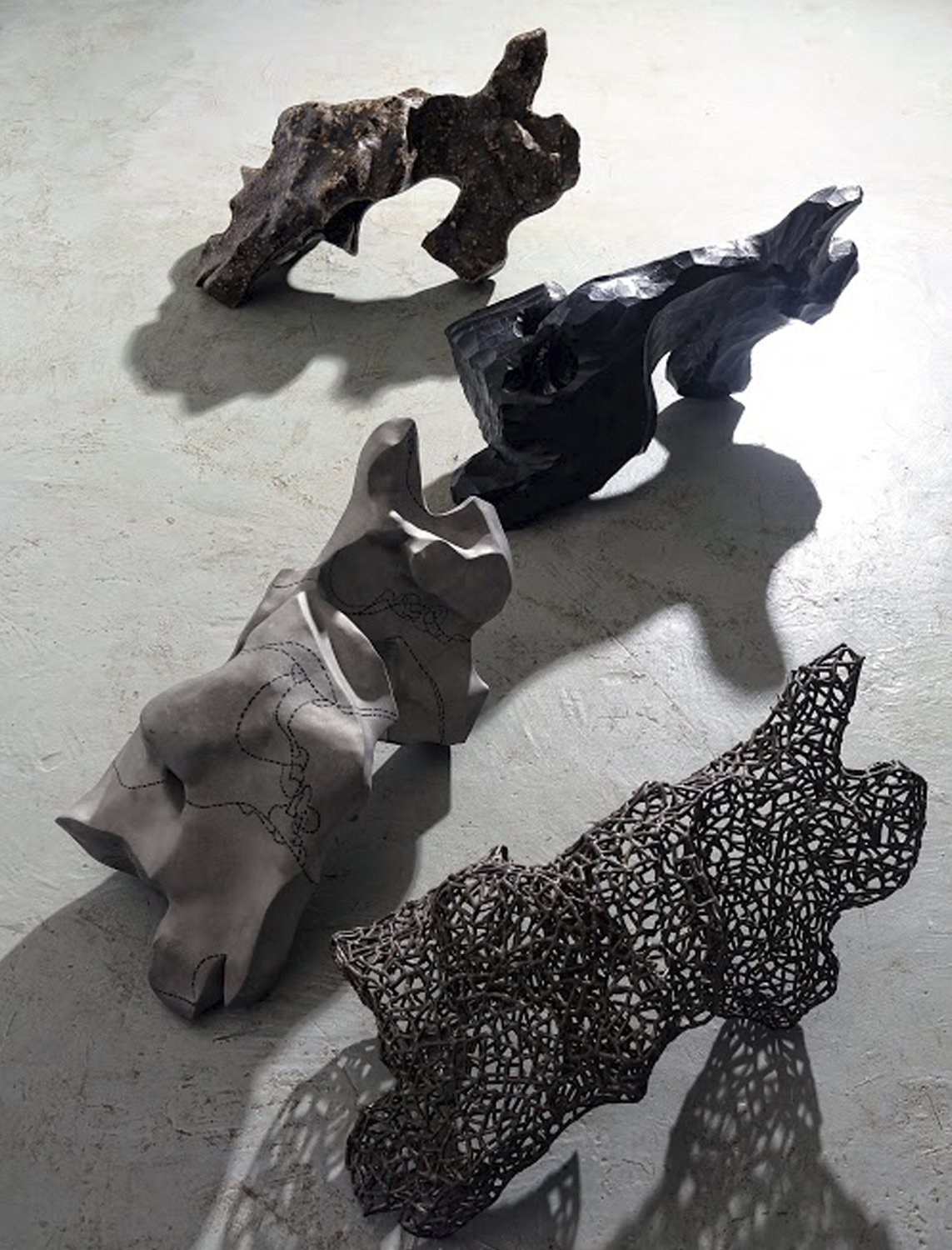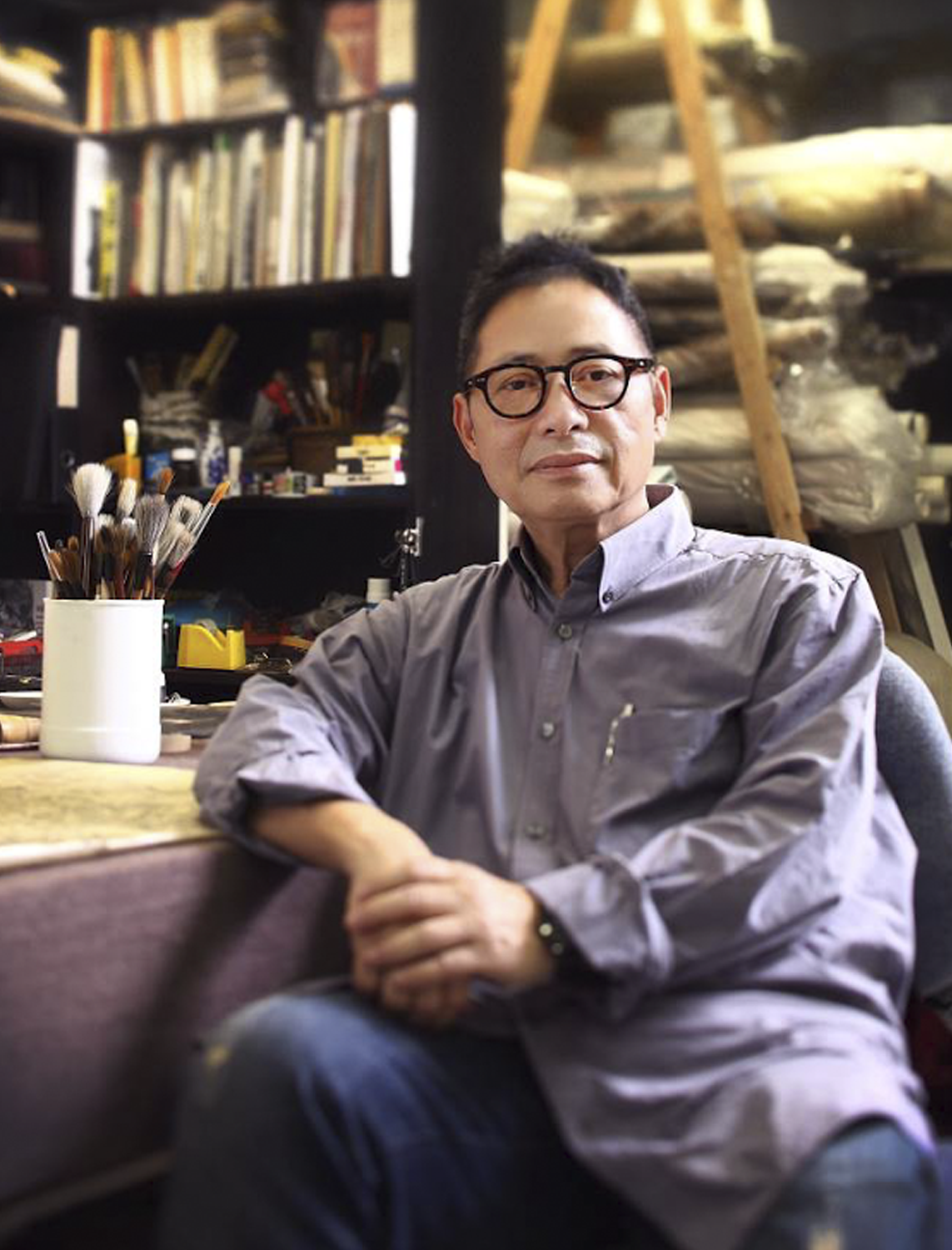 Leung kui-ting's work 'Words from the Stones' embodies the strong idea of Chinese literati art and cultivation.
Mak yee-fun's experimental works looks into the beauty and the poeticness of nature and space.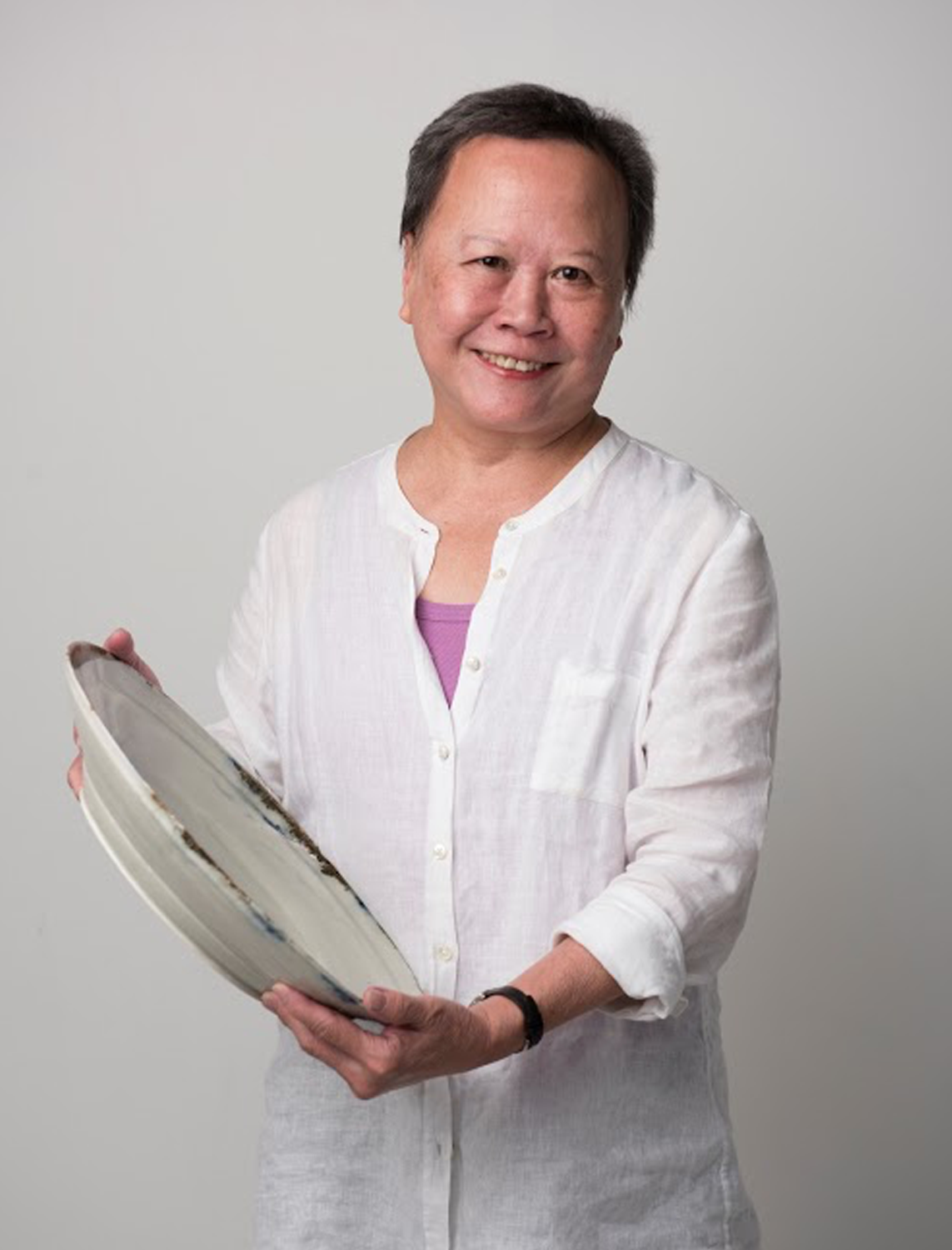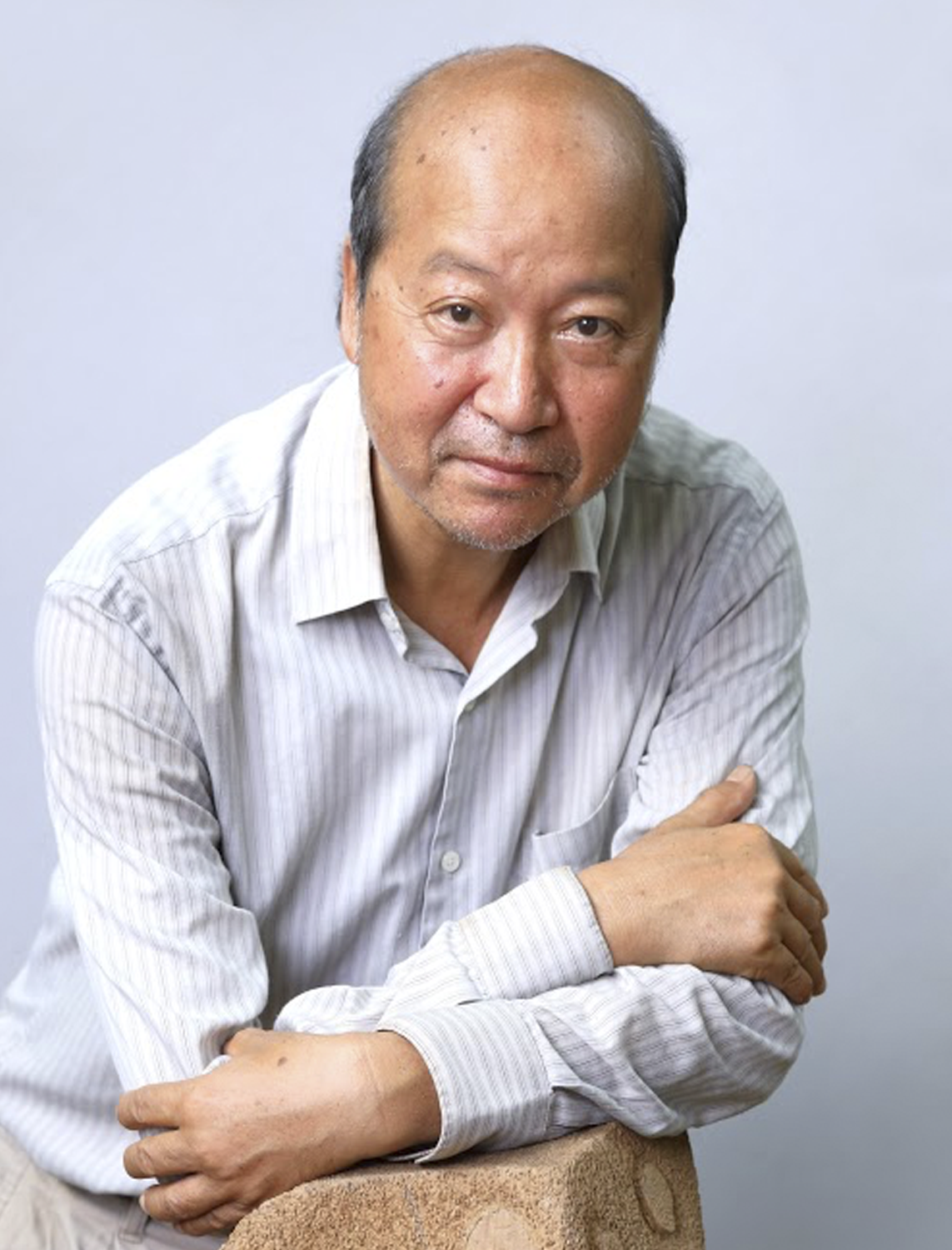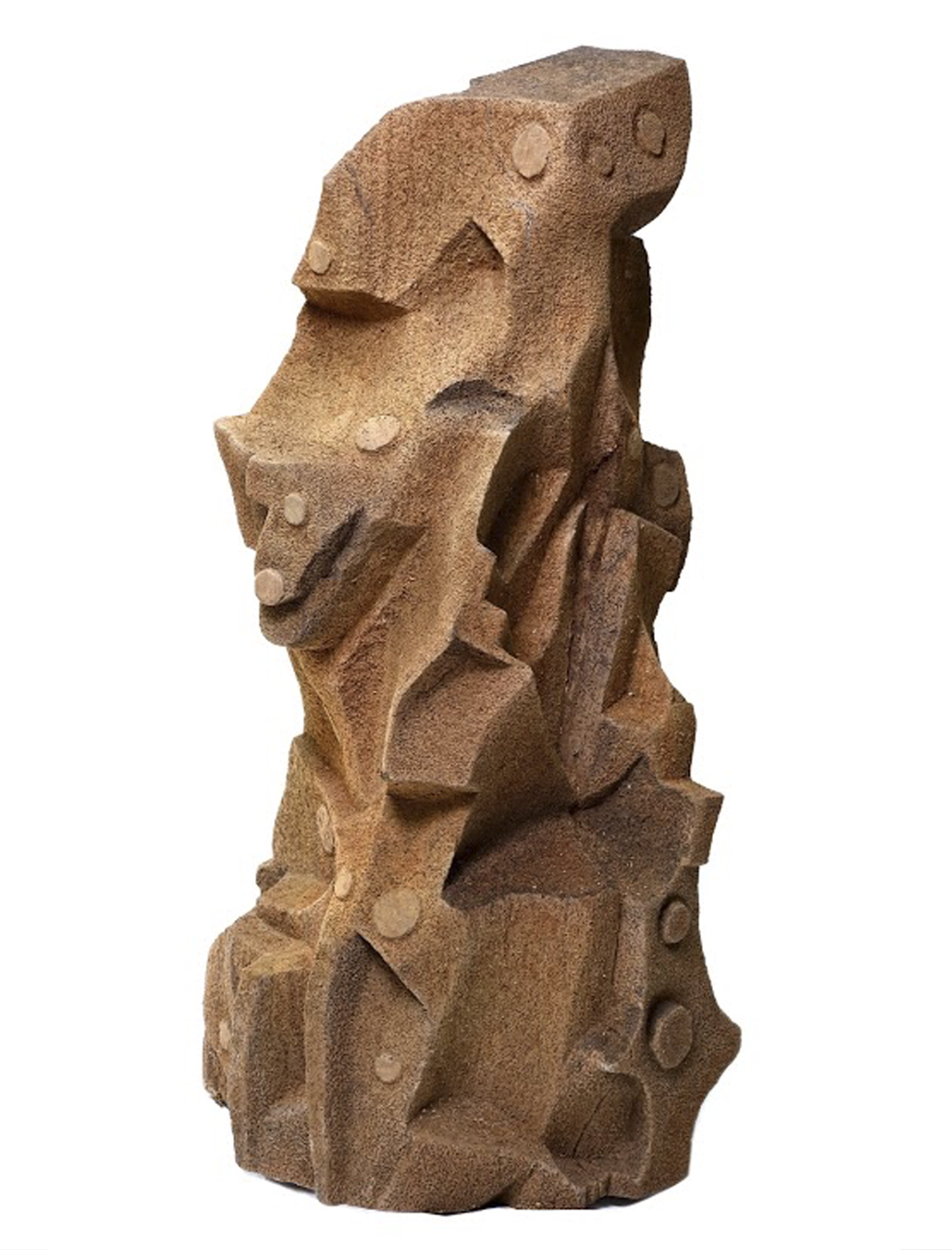 Last but not least, Li Ki-kwok's mesmerizing woodwork aims to display the struggle between man and beast.
"Reunion showcases a broad range of sculptures of different forms and mediums, from bronze and wood to porcelain and marble. The art pieces are created around different themes that vary from traditional Chinese culture to primitive culture, and from the vagaries of life to the subtleties of human bonds and more. These works embody the masters' dedication to art and demonstrate high levels of artistic skills." 
From now until the 16th of November 2017 at The Rotunda, Exchange Square, Central.