What does it mean to live in Hong Kong? 
It means you get to conveniently travel around; be exposed to a wide range of culture; be consumed by a crowded city life; and be entertained by large and fancy events.
However, does that mean you truly know Hong Kong?
Hong Kong people have always been striving to live by the 'spirit of lion rock', yet, the reality has been proving that it is hard. While creatives and artists struggle to earn enough to upkeep themselves with the skyrocketing price of everything in life, most people who still try to hold onto their dream find themselves juggling between a full-time job and their real passion.
The quickest way to disperse their work, therefore, ends up being in the digital world. But how can we forget that tactile happenings remain to be the truest form of experience?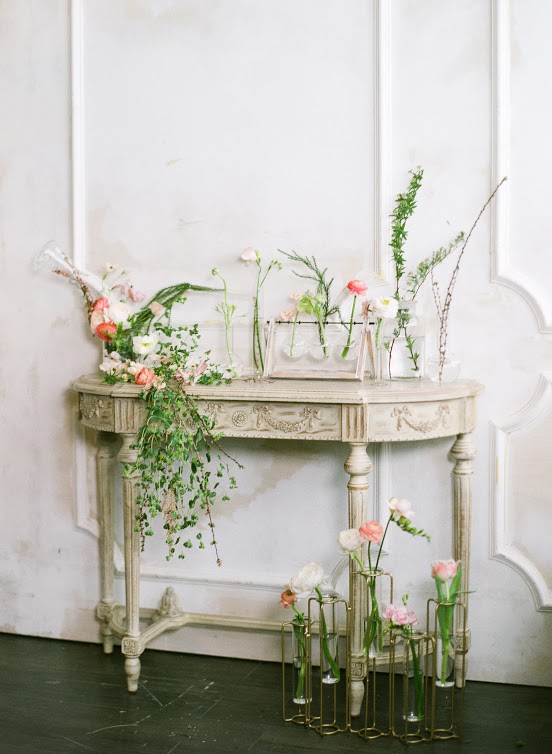 On May 12th, 2018, stuvvz production is moving digital presences offline, where the works by 10 different hustling local Hong Kong creatives will be presented at The Unseen Locals event.
Breaking down the day into three sections, the event to be hosted at The Hang Space will be welcoming media guests from 12-230pm; the public from 230-830pm; and private ticket holders from 830pm- late.
(Left: Make Your Choicesss Floral Lab Installation)
During the public and private session, works including paintings, fashion pieces, video work, illustrations, as well as installations would be present. There will also be a booth by Anorak at the media and public session for them to showcase their leather designs to the public. Public session guests also get to enjoy sweets by Patisserie 1507, our catering sponsor for both the media and the public session.
Furthermore, stuvvz production has also invited Eggwich and Colour Freak Studio to provide interactive experiences to the guests, where the prior will install their egg machine at the venue for guests to try their luck and see which mini zine they can get, and the latter will be hosting a flower crown workshop for the public to DIY something home, making this event suitable for you as well as your children.
(Right: Jennifer Chow)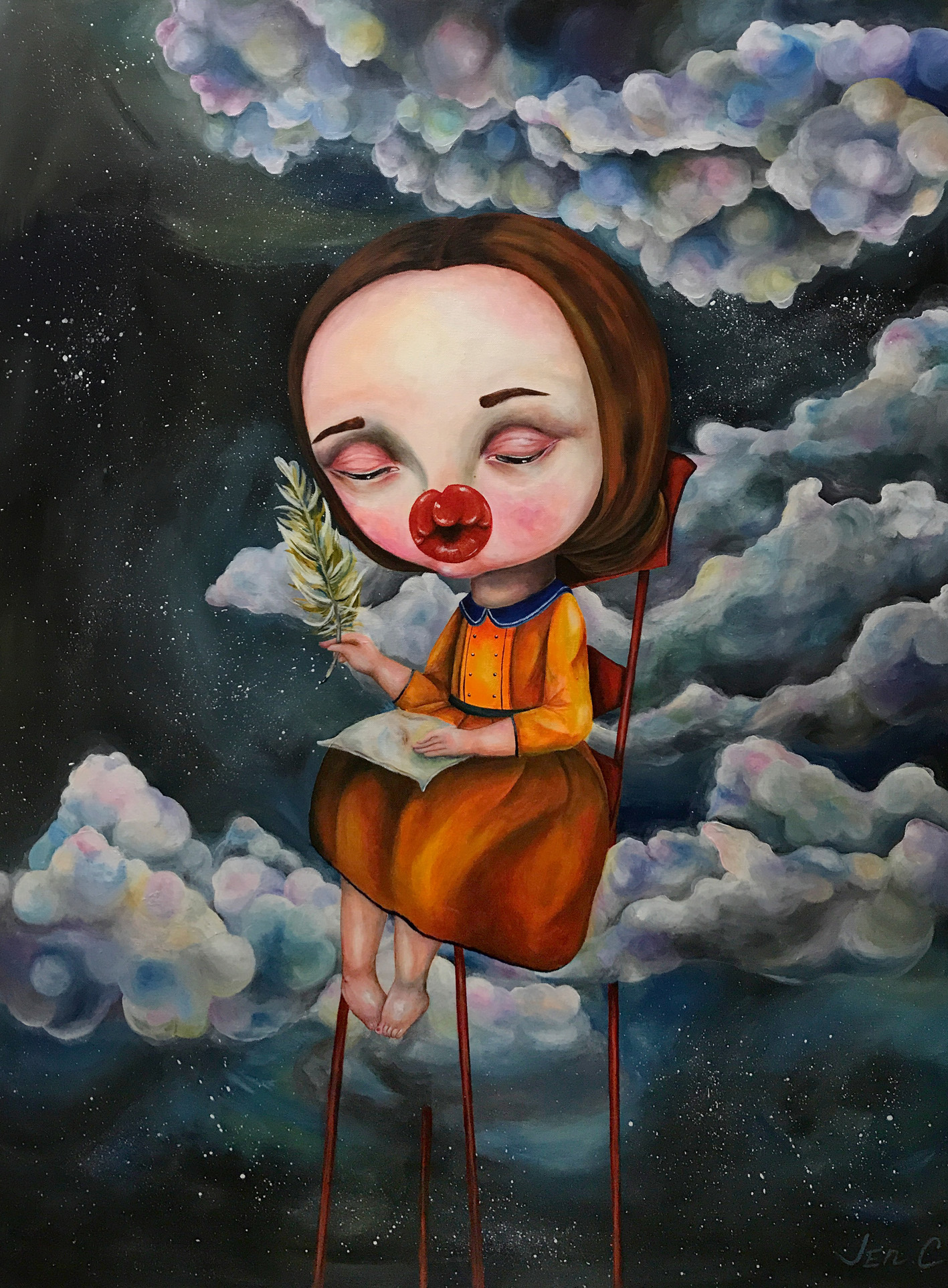 To further strengthen the 'unseen' aspect of the event, stuvvz production has decided not only to feature artworks, but also the 'unseen' journey of local creative units. Case in point would be the featured table for the Hong Kong art gallery Lucie Chang Fine Arts. Eight objects selected by the gallery will be showcased to reveal the backstory of their journey of being founded and grew.
(Above: Eggwich)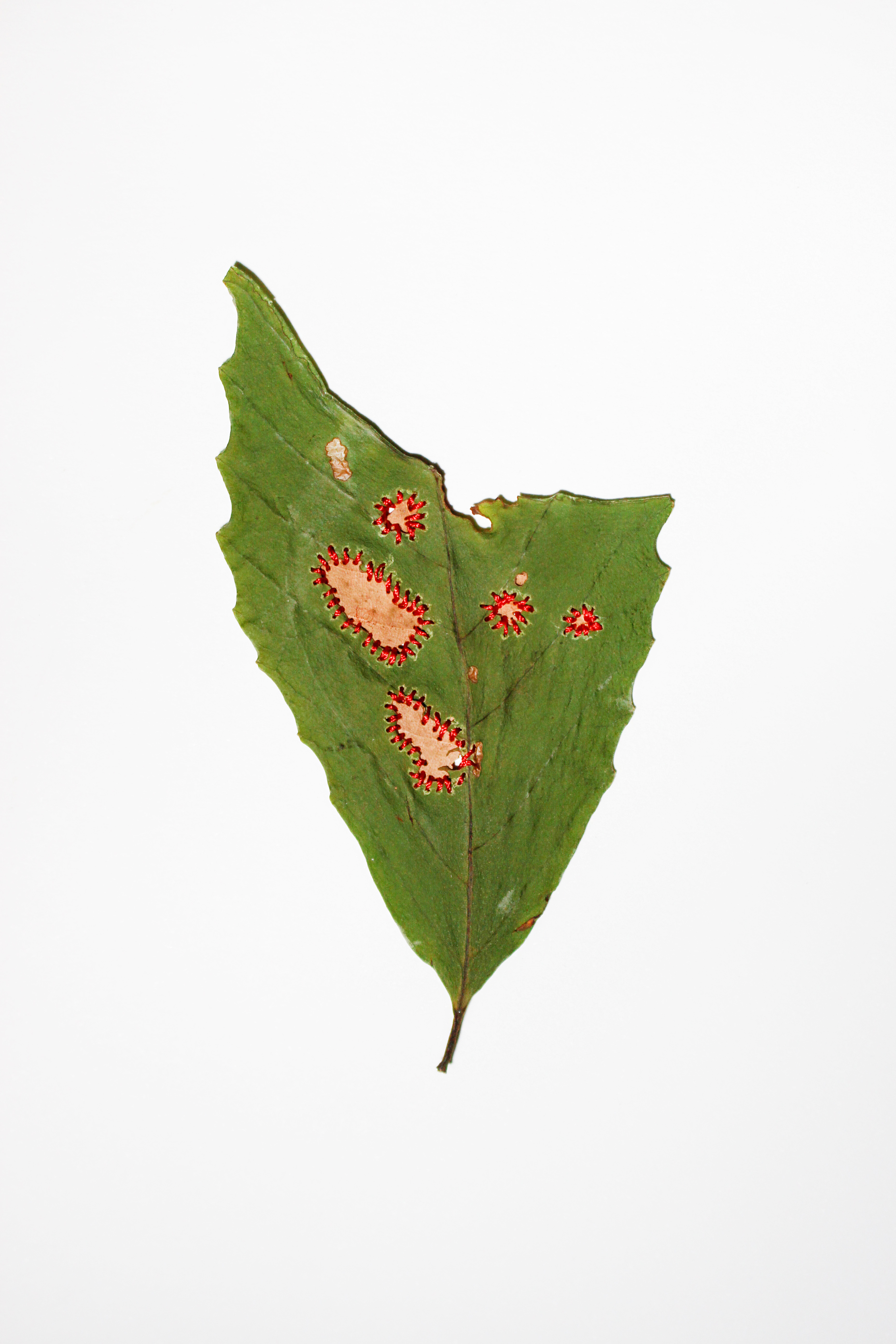 As for the private ticketed session, there will be a live performance by performing artist Geoff and also free beer sponsored by San Miguel, complimentary for every single guest. Their Angry Orchard Hard Cider and James Boag's Premium Lager will be provided, ensuring everyone with a fun and relaxing night accompanied with music and art.
(Left: Sharu Binnong Sikdar)