Interview with Hong Kong Art Curator – Eric Leung
Conducted by Sophie Lai
Edited by Joyce Tsang
You don't need to be dead in order to be a successful artist; and neither do you need an art school background to succeed – all you need to understand is where you stand in the rapidly growing art world.
In this article, you will not only receive tips on how to establish art as your career, but also the challenges that you will face; how to gain exposure; and how to tackle and utilize the blooming and ever-changing art market as an emerging artist.
With statistics provided by Affordable Art Fair Hong Kong 2018 and direct answers from local art curator, Eric Leung, who is also the mastermind behind this year's Hong Kong's Young Talent Exhibition – this article can well be your "How to become a Successful artist in Asia 101".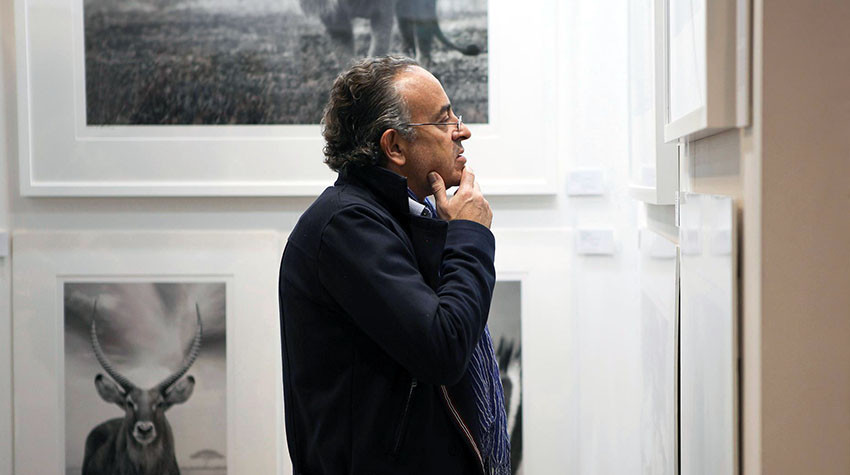 Tip #1 – Identify your artistic career path.
"To start off, there are two major paths for fresh graduates to choose from. Firstly, they can become a full-time artist, exhibiting and making a profit from their works. Secondly, they can engage in art management as it is becoming more and more popular," Eric explained.
Out of 110 interviewed mid-career artists in Asia, 39% are full time artists, with a breakdown of 43% in Singapore and 30% in Hong Kong. Even though the numbers are relatively low, do keep in mind that the downside of being a freelance artist instead is the inability to create and sell enough artwork due to less attention and time. 48% of freelance artists make less than HKD$50,000/ SG$8,000 from art sales each year.
Image above: Young Talent Hong Kong, Angela Yuen, Object Lampshade Plastic Toys, 2015
Tip #2 – Being local doesn't mean you can't sell, and being commercial doesn't mean you'll be represented.
"There has been more of a blur between being a 'local' artist and a 'commercial' artist recently, as artists who are not so 'commercial' also gets picked for exhibiting at many galleries around Hong Kong. This showcases a shift in the demand for art…" Eric continues, "you have to really reflect on your own work, especially on the quality and significance that each piece resounds. You have to understand your own strengths and creative preference – you can't blindly follow trends."
You have to understand your own strengths and creative preference – you can't blindly follow trends.
Out of the 110 interviewed mid-career artists, many are often multi-disciplined in painting (67%), mixed media (49%), installations (34%), sculptures (28%), and photography (25%). In order to objectively decide if your discipline is able to support you as a 'commercial' artist, Eric suggests you look into past auction information. "You'll get a rough idea on what art type sells better than the other, and from there you can work out whether or not your art pieces will be suitable for commercial projections or other paths."
Tip #3 – Dismiss the idea of trends and understand the market instead.
"The Hong Kong market has always been in demand of brushwork art pieces, touching on modern topics and backgrounds. The demand of videos, animation, and sound art has also risen in recent years… so has photography," Eric answered.
Different from fashion trends, Eric believes that we cannot simply predict trends by looking back at history. "We should take into consideration the different factors of our current lives, social networks, and community feedback in order to get a better understanding on how to market your work best."
With this being said, 33% of artists out of the 110 interviewed mid-career artists freelance in both art and non-art related works, where Hong Kong artists are more likely to freelance than artists in other Asia locations.
Image on right: Young Talent Hong Kong, Cheung Wai Lok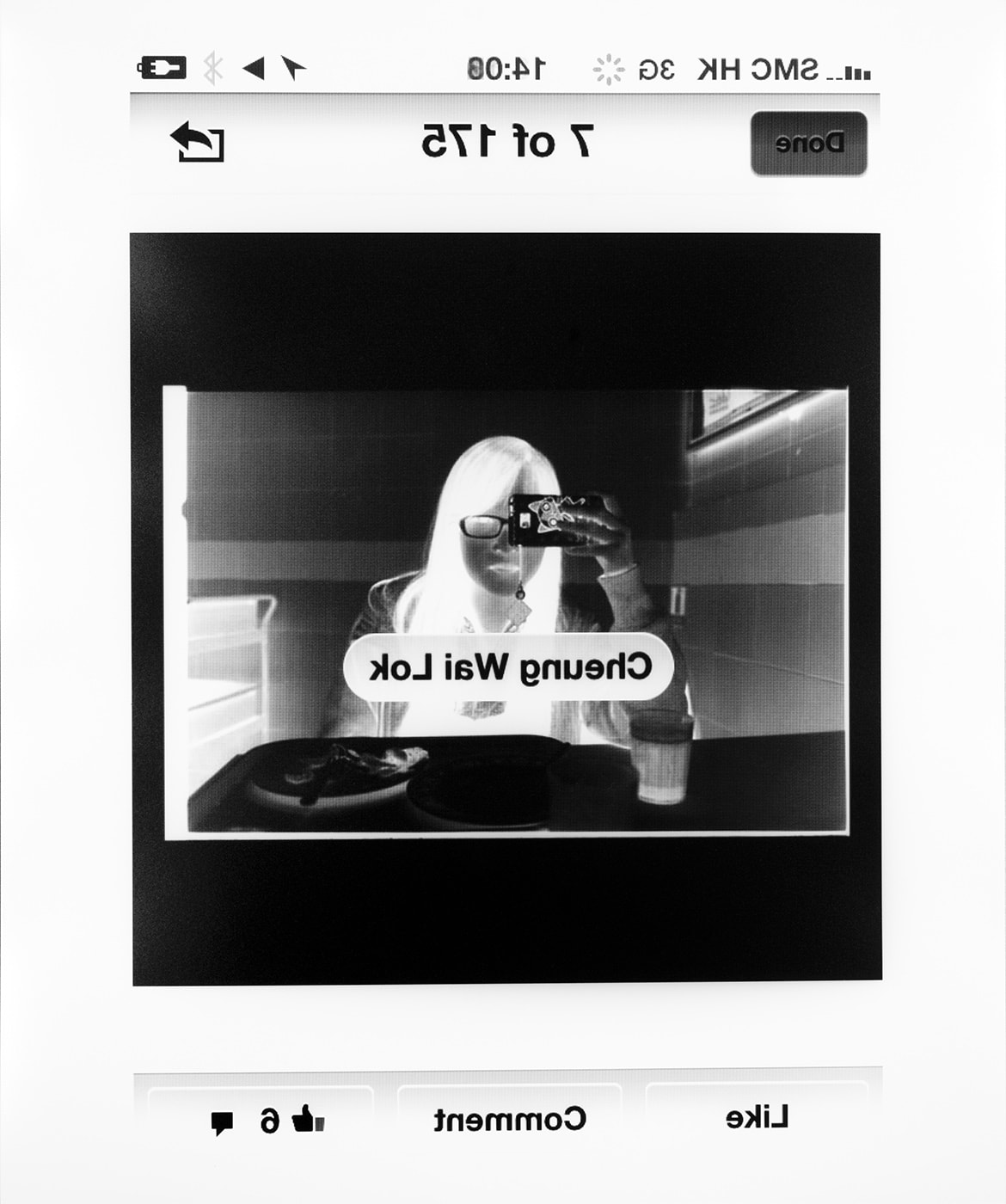 Tip #4 – Expose yourself instead of self-pitching to art galleries and fairs.
Surprising to hear, "artists in Hong Kong are actually quite lucky compared to the ones in the US or other foreign cities since it is a small city. The amount of awareness and audience from a graduation show is actually quite high," Eric said.
With an increase from 60 to 112 exhibition spaces from 2007 to 2017 in Hong Kong; "many galleries are actively seeking for new talent through graduation shows and young talent exhibits. Gallery curators are likely to approach emerging artists through their shows directly," Eric responded.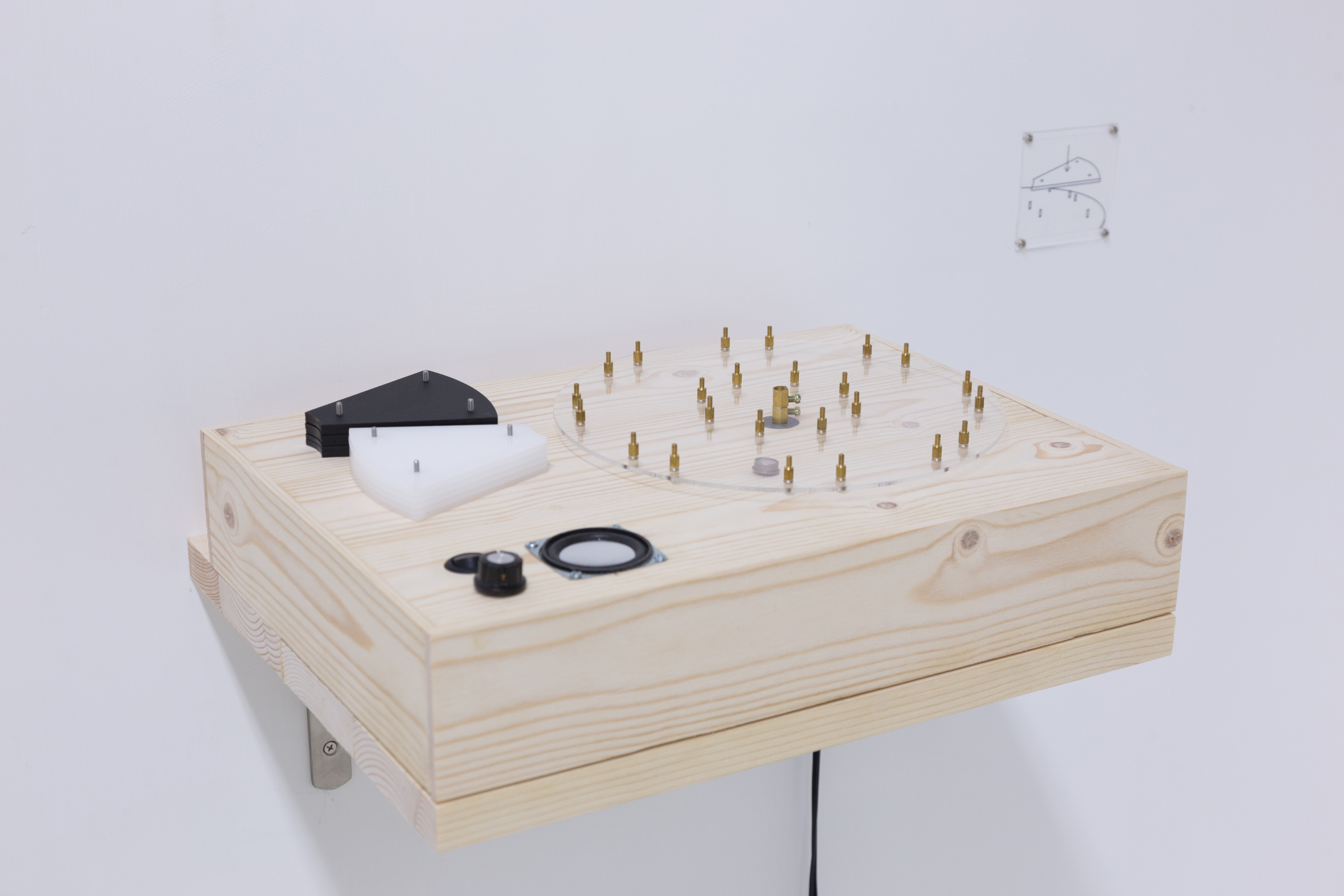 Tip #5 – Don't wait – go and create your own exhibition.
With the growth of non-traditional gallery models and a decline in bricks and mortar galleries, 56% of artists from the 110 interviewed mid-career artists are actually not represented by a gallery at all. 83% of them have their own websites, and 78% of them have their own social media channels (84% Instagram and 83% Facebook) to self-promote and to sell their works themselves. Such changes have built a more healthy art scene which balances both commercial businesses with professional institutions, allowing artists to grow as art-entrepreneurs themselves.
"Many universities have been playing very active roles in creating space for fresh graduate students to showcase their work. For example, Baptist University has been quite aggressive in recent years in encouraging students to host their own exhibits," Eric said. "NGO spaces are also open to renting their spaces for emerging artists to showcase their work. Case in point would be the JCCAC, where it offers co-working studio places for emerging artists for them to explore different career paths and creative ideas. These spaces also host different programmes to help emerging artists in finding their own voice and market."
Image on left: Young Talent Hong Kong, Tse Chun Sing
Tip #6 – Upkeep your quality and go travel.
Apart from the challenges of a lack of government support, unable to find gallery representation, low sales of work, high material cost, and struggling to find a space to create art; the biggest struggle Eric identifies is to upkeep the quality of your work.
"If your work is really creative and unique it will attract people's attention and open up more opportunities. Your main goal is to reach more international art fairs in the city where tastemakers from all around the world will be attending – from there, you can get the chance to break into the International markets."
Eric continued and said, "Some fresh graduates will also consider residing in foreign countries, join artist residency in the city of their choice and work from there. By doing so, it increases your chance of breaking into the international markets and you won't have to start your career as a clean slate in Hong Kong."
Are you an emerging artist in Asia? Do you have other tips for those who are deciding if they should venture into the art world as their career path?
Leave a comment below!