Ever since the artworks by street artist Invader, got mass removed by the Hong Kong government, the general public has become more aware and interested in the idea of public art. This upcoming event, therefore, is not only a great way for the local audience to experience public art once again, but perhaps, also a great way for the Hong Kong government to try and regain their 'face'.
Created by award-winning British artist and sculptor Antony Gormley, this project has already toured around the world since 2007, and was hosted at places such as London, Rotterdam and New York, before arriving in Hong Kong this year. Entitled "Event Horizon", it is a project which "captures the particular time of a particular body: a subjective place." Exploring the relationship between imagination and the reality, and initiating engagements between citizens with artworks, this project is able to transform cities into "a place of reverie that invites reflection on human nature and our place in the wider scheme of things."
Presented by British Council Hong Kong, this is the largest public art project ever to happen in Hong Kong. Not only is it vastly sponsored by lead partners, such as the K11 Art Foundation and sponsors GAW Capital Partners, Grosvenor, Christie's, Hogan Lovells, Howard Bilton of The Sovereign Art Foundation and Central Saint Martin, just to name a few, but landlords around the city are also key players for this project. A total of 31 sculptures will be placed across the streets and at the building levels in Central and Western districts, creating a site-specific art hub which is open to everybody.
Apart from the physical contacts between the art pieces and the local viewers, a series of lectures, seminars and development workshops for teachers will also be hosted. Creating a rare dialogue for the whole city to engage in, stop and think about how our urban city relates to its population with Event Horizon.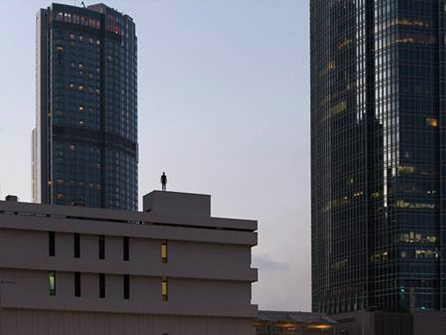 Event Horizon | presented in Hong Kong by the British Council,2015| Photography by Oak Taylor-Smith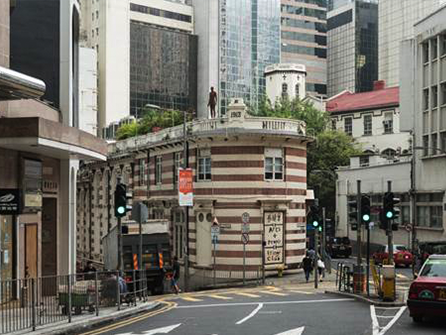 Event Horizon | presented in Hong Kong by the British Council,2015| Photography by Oak Taylor-Smith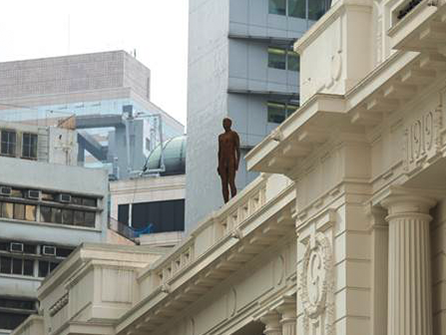 Event Horizon | presented in Hong Kong by the British Council,2015| Photography by Oak Taylor-Smith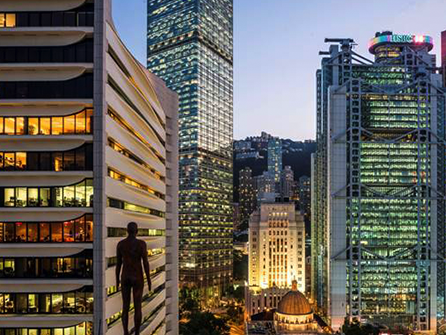 Event Horizon | presented in Hong Kong by the British Council,2015| Photography by Oak Taylor-Smith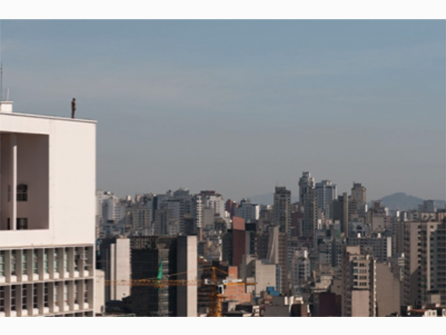 Event Horizon – Installation view, São Paulo, Brazil, 2012 Photograph by Edouard Fraipont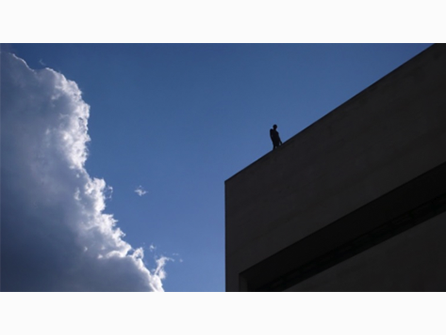 Event Horizon – Installation view, London, England, 2007 A commission by the Hayward Gallery, London